New trends in bank marketing are aimed at new customer profiles, as the behaviour of these consumers has been changing.
And this is just one of the many factors that make it easier for businesses in this sector to achieve steady growth through the application of good digital strategies.
In this post we will tell you which are the digital marketing strategies for banks that stand out most for their effectiveness. In addition, we will share data showing that this niche has undergone important changes that are worth adjusting to.
What challenges does the banking sector face today?
In recent years the level of digitalisation applied to the banking sector has been quite high. This was, of course, driven by the effects of Covid19 and the reorganisation of services in order to adjust to contingency measures.
Prior to these events, banking growth in the digital world was only 35%. After the pandemic, digitalisation accelerated in this sector to 50%. This is according to data from the Spanish Institute of Financial Analysts and the Foundation for Financial Studies (Fundación de Estudios Financieros) (IEAF-FEF).
Undoubtedly, this highlights the need for companies in the financial sector to tailor their services online. But this is an issue that goes far beyond having an online presence.
One of the main challenges banks face with their digital services is differentiation. This is a niche whose services can be quite similar, and if there is no customisation, the interest of the audience may be compromised.
In addition to differentiation, banks need to tailor their services to offer the proximity that customers expect. There are even a good number of users who prefer to ask their questions to an advisor rather than interact with a chatbot.
For the average consumer's behaviour continues to be characterised by the the need for close and diligent counselling. Something that the barriers of digitisation can limit if not managed effectively enough.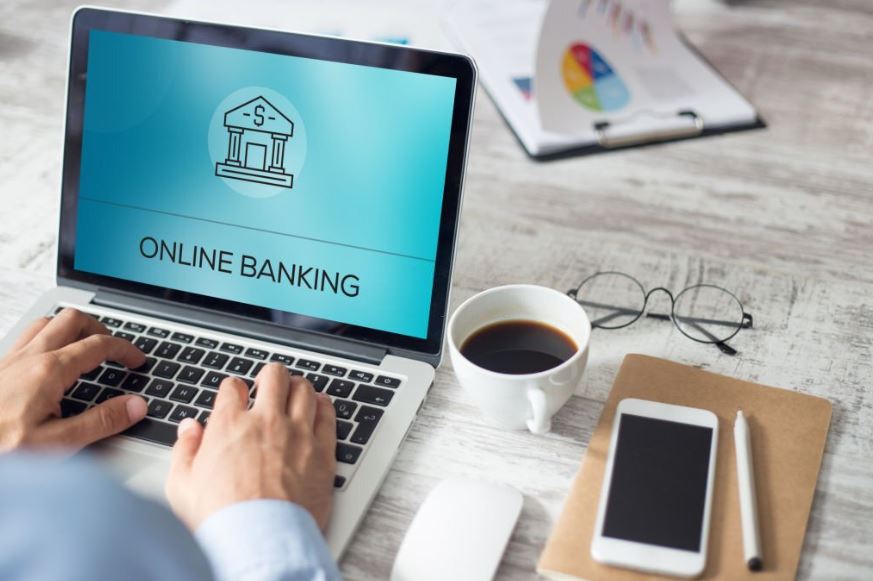 Most successful trends in bank marketing
While it is true that the banking sector has been compromised by the changes they have had to implement in their services, including with a orientation towards the full digitisation of its services.
There are a wide variety of highly effective bank marketing strategies. They are based on prestigious studies that allow us to know not only the preferences, but also the main needs of potential customers.
Initiatives such as the development of digital applications and online 100% procurement modalities seem to be gaining more emphasis in the sector.
But, how to take on these changes while achieving a positioning superior to that of the competition? And above all, How to fully meet customer expectations? Quite simply, by assessing and applying competent strategies such as those described below.
1. Customer experience oriented strategies
The main trends in banking marketing converge on a common point: improving the customer experience. Channelling strategies in this direction helps to limit the monotony caused by similarities between services in this area.
And by integrating personalised experiences, users can connect not only with the services, but also with the brand. This type of outreach offers a increasing customer loyalty and can boost the company's image.
An interesting initiative that has become very influential in this sector is the incorporation of tools that provide customised calculations.
In this way, users not only interact with the website, but also receive valuable content that can proportionally improve their experience.
According to data from the Adobe Digital Trends FSI 2021 34% of the leading companies in their sector are managing this digital banking marketing trend, with very advanced progress.
Omnichannel marketing
The advertising methods applied by banks some years ago were more focused on physical channels. For example, strategies were implemented in branches.
However, there is now a wide variety of regulated channels where it is feasible to deliver advertising. The audience of such companies stays on digital channels for many hours.
And it is essential to maintain visibility and accessibility at all times. For this reason SEM content strategies are also of high value for the exponential growth of the company.
3. Content with high emotional impact
Aggressive marketing methods that have been effective in some niches are not competent in this area. In fact, they are not viable from the perspective of what the potential customer considers to be a good experience.
Instead, trends in bank marketing suggest channelling strategies that aim to capture interaction. And to achieve this, there is nothing more effective than connecting on an emotional level.
Moreover, the focus of 100% is not on formalising the sale of the service, but this objective is segmented into several smaller objectives. And one of the proposed goals is gaining the trust of the potential customer.
However, a few years ago, trends in banking marketing were more focused on the Emotional Engagement. But nowadays content marketing strategies are much more efficient.
The content that users value usually has an educational connotation, and often offers solutions that the user can achieve on his or her own. This shows the consumer that the company is efficient and, above all, reliable.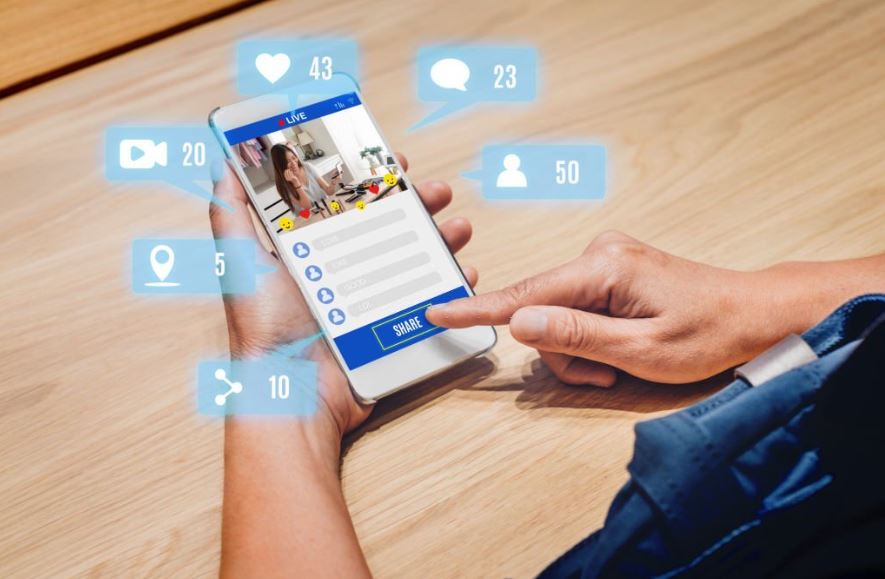 Is the full digitalisation of banking a profitable business?
At eXprimeNet we have carried out a market study on digital marketing and banking. And from this research there is quantifiable data that reflects the opinion of the average consumer towards the idea of a 100% online banking model.
While it is true that 85% of the users is able to recognise the benefits and the usefulness of online banking functions.
There are at least 67% of users who do not agree with the possibility for companies in the financial sector to operate fully online.
So to what extent does it guarantee the success of companies in this sector? Leveraging trends in bank marketing for strong, exponential growth in digital media, which is likely to have more impact on the sector in the future.
But it is also desirable to maintain the operation of the banking service through the branches. This helps to maintain a high rate of profitability, and above all facilitates business development in the light of new consumer perspectives.